Tykr Edu Presents
Group Coaching

Live stock reviews with Sean Tepper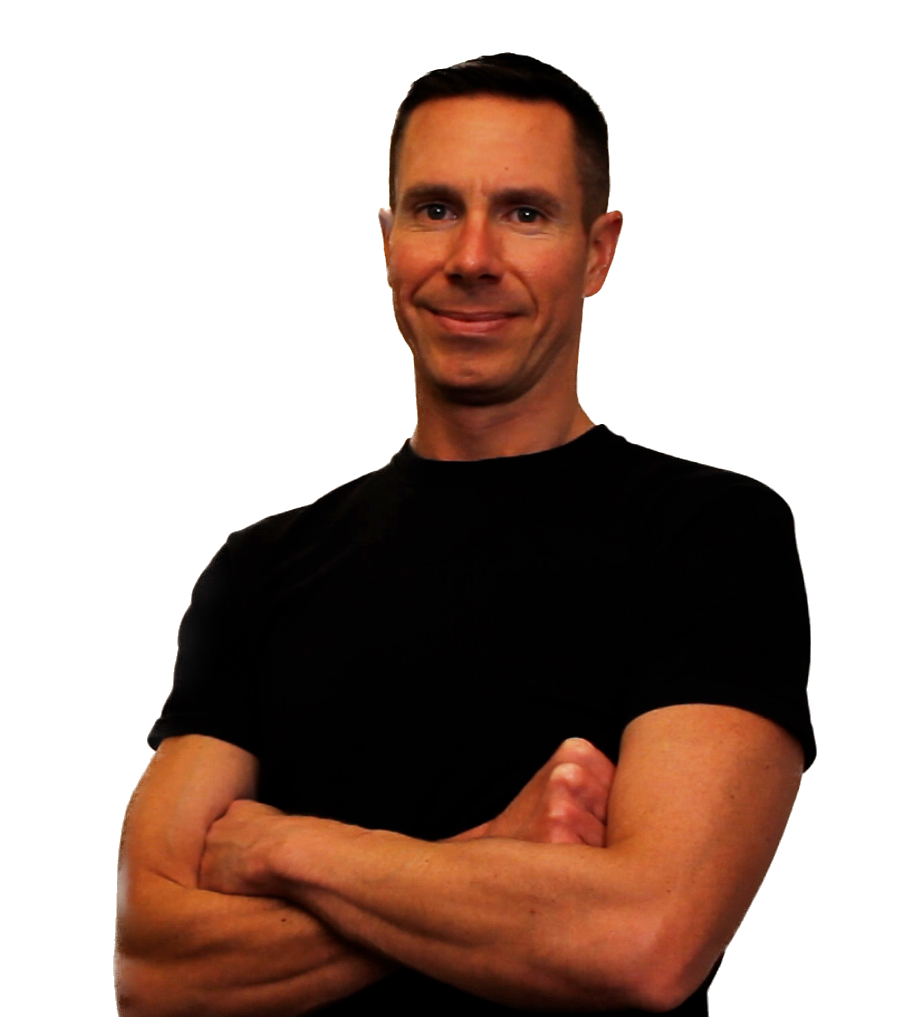 Do you want me to review stocks with you?


I can help you review the stocks in your Watchlist and Portfolio to understand which are good investments and which should be avoided.
The objective is to help you walk away from each call with the confidence knowing you're investing in great companies.
Benefits


✅ Save time
✅ Find good stocks
✅ Avoid bad stocks
✅ Increase confidence

✅ 2-hour long sessions
✅ 1 session per month
✅ Review at least 4 stocks per session
✅ Hosted on Zoom
✅ Free access to all recordings
✅ Exclusive Facebook Group Invite
* You get to vote on the stocks we review.
* Sessions fall between 8am - 5pm (Chicago Time).


✔️ Know which stocks to buy or sell - You won't have to second guess your decision.
✔️ Invest with confidence - Sleep better at night knowing you made the right decision.
✔️ Remove the anxiety - If you have been using Tykr on your own but you're still not investing as much as you know you should, this will give you the confidence to move forward!
✔️ Avoid analysis paralysis - Are you reading excess information, looking at charts, deep-diving articles, and reaching for more answers? I can help you "get off the bench and get in the game."

➡️ We have 8 spots open. Grab a spot before the group coaching fills up.

➡️ This is only for investors who are truly committed to increasing confidence and are ready to buy stocks on their own.


➡️ If you find you are still not sure which stocks are a BUY or SELL, this group coaching is for you.

Included
✅ 2-hour long sessions
✅ 1 session per month
✅ Review at least 4 stocks per session
✅ Hosted on Zoom
✅ Free access to all recordings
✅ Exclusive Facebook Group Invite

FAQ
What does "limited spots" mean?
We will only allow a maximum of 15 - 20 people. We want to keep this number low so people are not talking over each other.
Where will the recordings be saved?
The recordings will be saved here on Tykr Edu. You will be provided with a unique coupon code to receive free access.
We will offer the recordings to non-group coaching members but the price will be a premium fee.
How many stocks will be reviewed on each call?
We'll try to review at least 4 stocks on each call. We want to make sure you walk away with the confidence of knowing which stocks you may consider buying or selling. Please keep in mind, I won't be able to review every stock in everyone's watchlist and portfolio.
Is this investment advice?
No. Although we'll review stocks in deep detail to determine if they are a wise or poor investment, you still need to make the "buy or sell" call on your own. Only buy a stock if you like the company and it aligns with your own personal values.
What is the group coaching refund policy?
There is no refund policy. This is a simple process. If you want specific stocks reviewed by Sean and a small group, you're welcome to join. If that doesn't interest you, please don't consider joining.
What are the rules?
This is an open and friendly environment. All we ask is you bring a pen and notepad to take notes!
How long do I need to stay?
Unlike some group coaching groups, we don't require you to commit to this for 3, 6, or 12 months. Stay as long as you like! When you feel like you're no longer getting value, you may cancel your group coaching membership at any time.
How long will the price above remain?
Not long. Since this is an exclusive group, I do plan on increasing prices every 3 - 6 months.